Church Membership.
Beginning on the 13th of February, Rev Andrew Satchell will be conducting a 3-week course of instruction on Church membership; what it means,  what it involves,
and what are the beliefs of the Presbyterian Church?
Contact Andrew on 0428 439 298. for further information,
Course completed, and what a course it was. 
Challenging, testing, inspiring and encouraging. How we as Christians should be living in this post-Christian culture.
Check out the Gospel Coalitionhttp://gsc.thegospelcoalition.org/work/curriculum/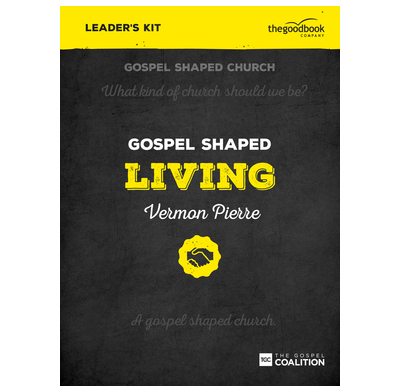 Quilt and Craft Exhibition
Following the significant success of this event, requests have been made to
create an annual event. Watch this space for updates.
Holidays
An affordable escape to Stanley

.
The stunning location of Stanley on the North West Coast is a town of perfectly preserved colonial buildings, genteel cafes, and quality B&B cottages, all sheltering in the imposing shadow of the Nut, an immense flat-topped, volcanic plug rising 150 metres straight up from the water's edge.https://www.discovertasmania.com.au/about/regions-of-tasmania/north-west/stanley
The Stanley Presbyterian Manse is available to rent at $70:00 / night
The 3 bedroomed house is very affordable for a family or a group of friends for a getaway, holiday, or spiritual retreat.
Contact Pastor Dean Ollington for further information : Phone: 03 64523396
Email: dean.ollington@exemail.com.au