On December 11th at 7 p.m.
Join us at the Devonport Presbyterian Church
for a Festival of Carols and Readings.
13 Edward Street. Devonport. 
A wonderful unbirthday party was enjoyed!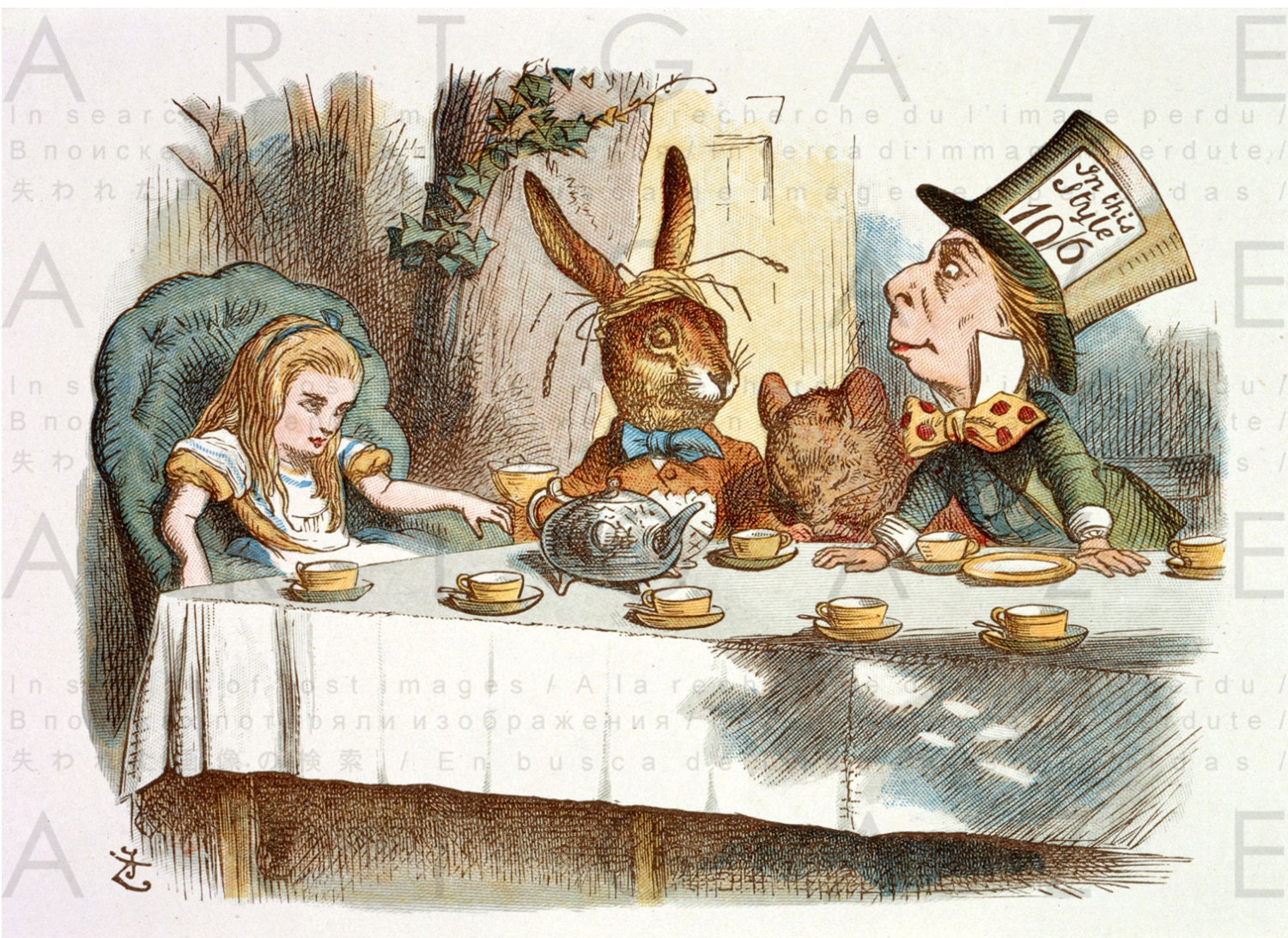 Hurrah! 
The Soup and Sandwich Lunch is back! 
Starting from 11:30 am until 1 pm on the last Friday in the month
from April through to December 2022
We will be serving our renowned tasty soups
incredibly fresh sandwiches and
a wee something sweet along with endless tea or coffee
All for the manageable donation of $9:00. 
The meal is free to those in need.

The Livestream Equip women's conference '22
 An intense, humbling, hope-filled, session reviving a renewed desire to worship Jesus and
the cross more deeply;
and to take the occasions of sin more
seriously.
Based on Lamentations ( City of Tears.) this was a spiritually renewing event.
Look out for Equip Women's Conference 2023 on 17th June…God Willing.
The picnic at the Arboretum was such a refreshing and fun time. 
22 souls enjoyed fine weather, good fellowship,  stunning views, seeing the local platypuses, laughs, and good food!
Watch this space for notice of upcoming outings.

Look out for the next outing!
Church Membership.
Rev Andrew Satchell  conducted a very successful 3-week course of instruction on Church membership;
What it means, to be a member 
What being a member  involves,
 What are the beliefs of the Presbyterian Church?
Contact Andrew on 0428 439 298. for further information,
Course completed, and what a course it was. 
Challenging, testing, inspiring and encouraging. How we as Christians should be living in this post-Christian culture.
Check out the Gospel Coalitionhttp://gsc.thegospelcoalition.org/work/curriculum/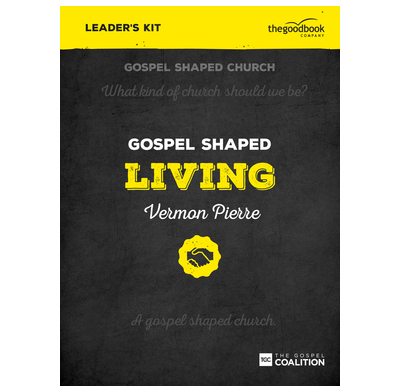 Quilt and Craft Exhibition
Following the significant success of this event, requests have been made to
create an annual event. Watch this space for updates.
Holidays
An affordable escape to Stanley

.
The stunning location of Stanley on the North West Coast is a town of perfectly preserved colonial buildings, genteel cafes, and quality B&B cottages, all sheltering in the imposing shadow of the Nut, an immense flat-topped, volcanic plug rising 150 metres straight up from the water's edge.https://www.discovertasmania.com.au/about/regions-of-tasmania/north-west/stanley
The Stanley Presbyterian Manse is available to rent .
The 3-bedroomed house is very affordable for a family or a group of friends for a getaway, holiday, or spiritual retreat.
Booking contacts :  Marie Bruce 03 64581321 or Gloria Butler 03 64581116 or Heather Bugg 03 64581236.